Get ready to experience an incredible level of performance and versatility with the Dell Inspiron 15 3520. 💪🏼 Equipped with the latest 11th Gen Intel® Core™ i5-1135G7 processor and 8 GB of RAM, this laptop is designed to handle all your computing tasks seamlessly. 🚀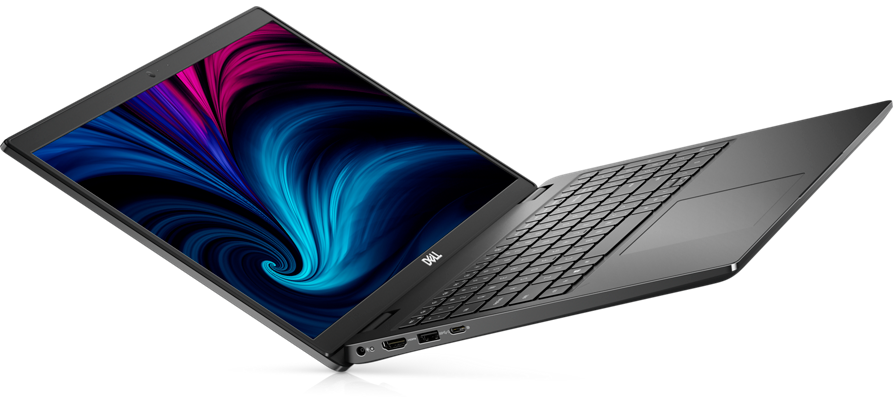 💾 Store all your files, documents, and multimedia with ease on the 256 GB SSD. Enjoy lightning-fast data access and quicker boot times! ⚡
📺 Immerse yourself in the visual brilliance of the 15.6″ display, providing stunning visuals and a resolution that brings every detail to life. 🌈 Whether you're working, streaming, or gaming, the Dell Inspiron 15 3520 delivers an exceptional viewing experience.
🪟 Running on the user-friendly Windows 10 operating system, this laptop offers a host of features and enhanced security to keep you productive and protected. 🔒
🔌 Stay connected to your world with a variety of ports, including USB ports for peripherals, an HDMI port for external displays, and more. Effortlessly connect to the internet with the built-in Wi-Fi capabilities. 🌐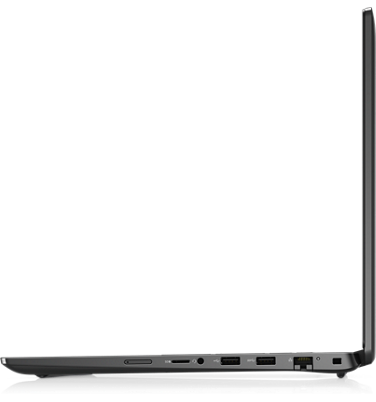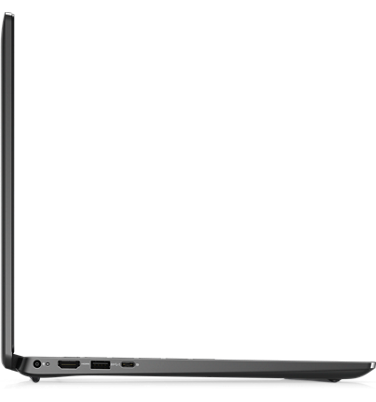 ⚖️ Designed for on-the-go users, the Dell Inspiron 15 3520 is built to be portable and lightweight, making it the perfect travel companion. 🏃‍♂️ Take it with you wherever you go and stay productive on the move.
Upgrade your computing experience with the Dell Inspiron 15 3520! 💼💻💫